The healthiest way to cook. Uses no oil, but cooks to perfection. High quality, robust and easy to clean. Very hot air is circulated around the food cooking it all over, giving perfect crisp, grease free food. Warranty included.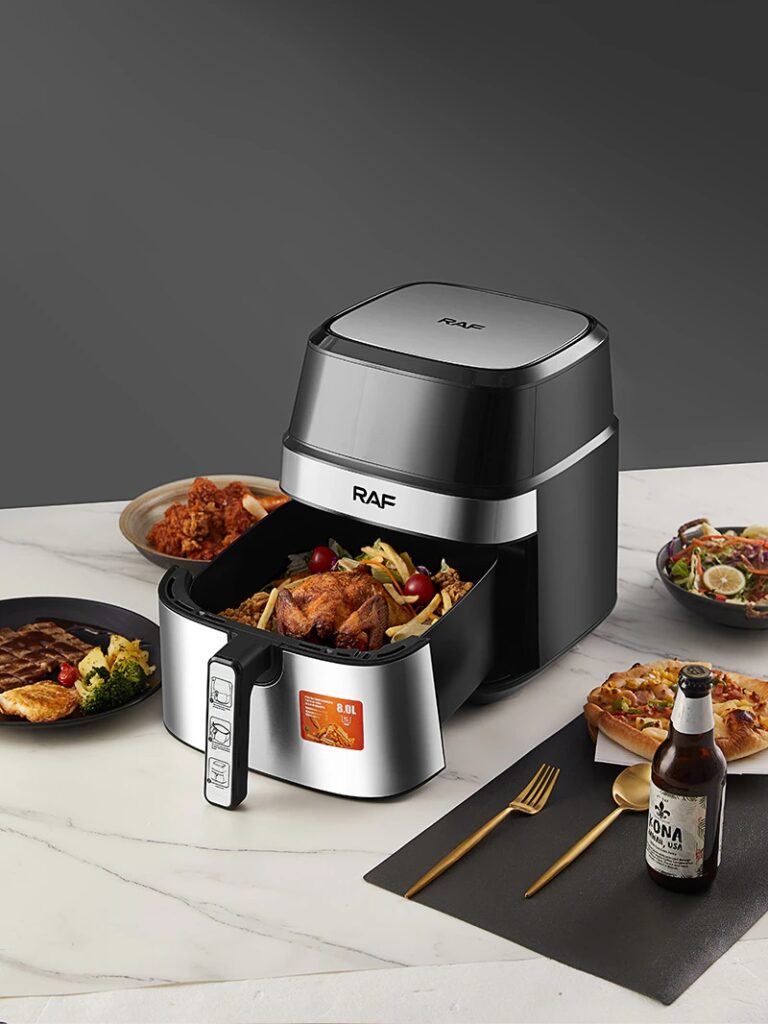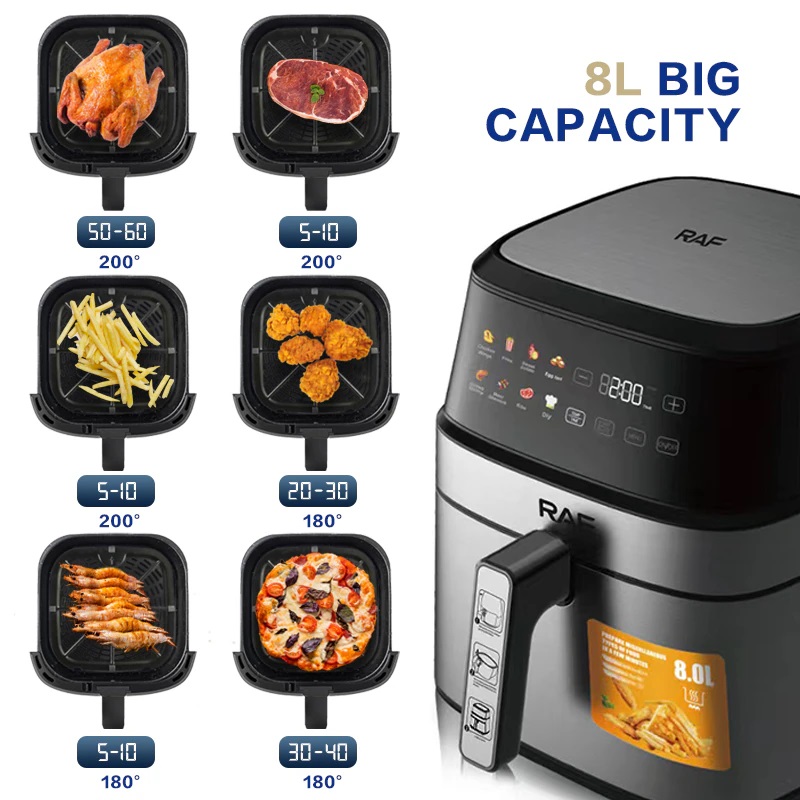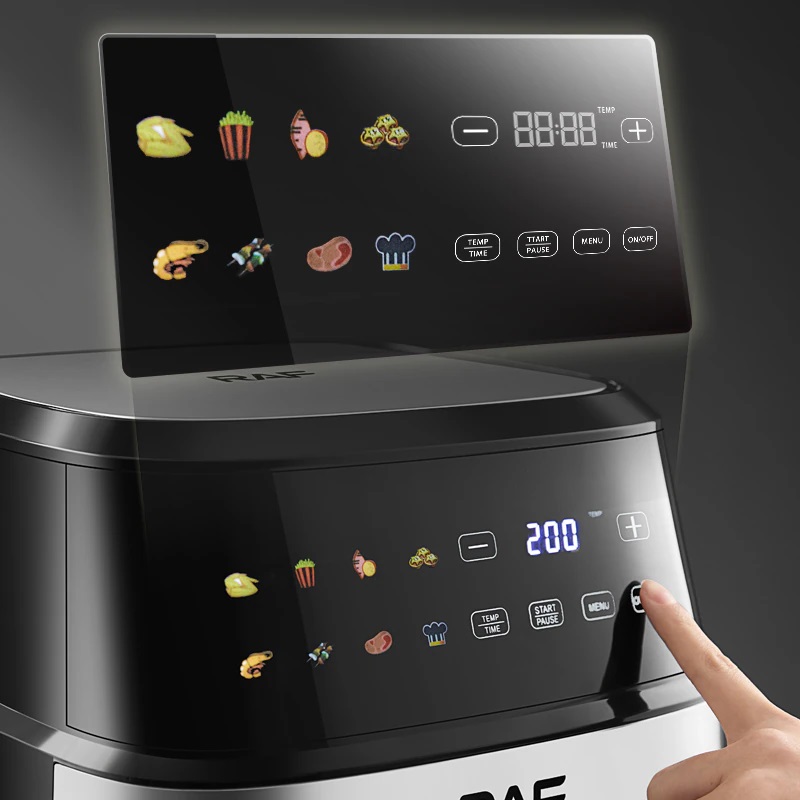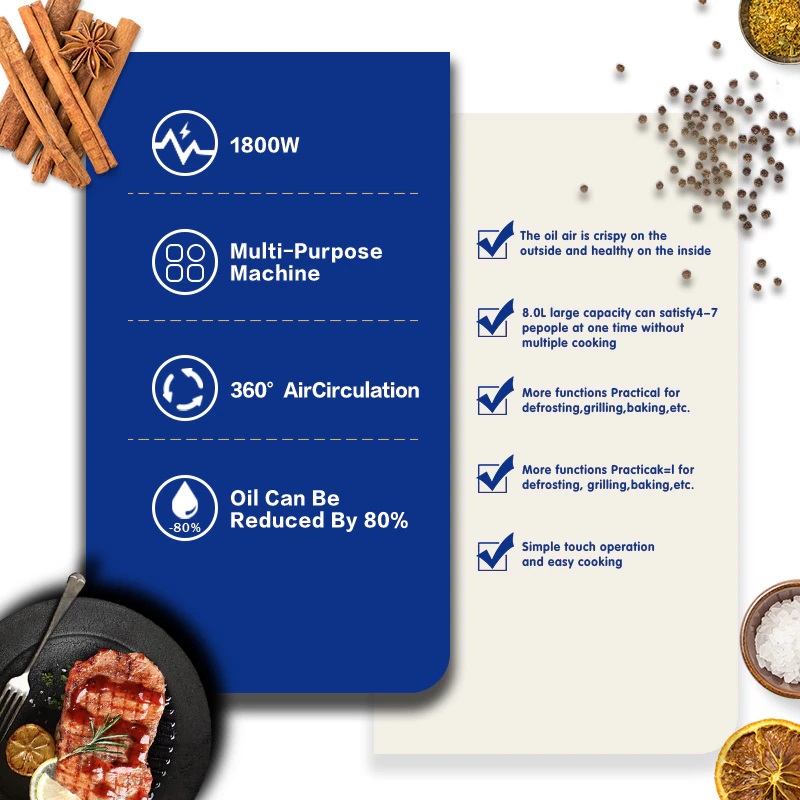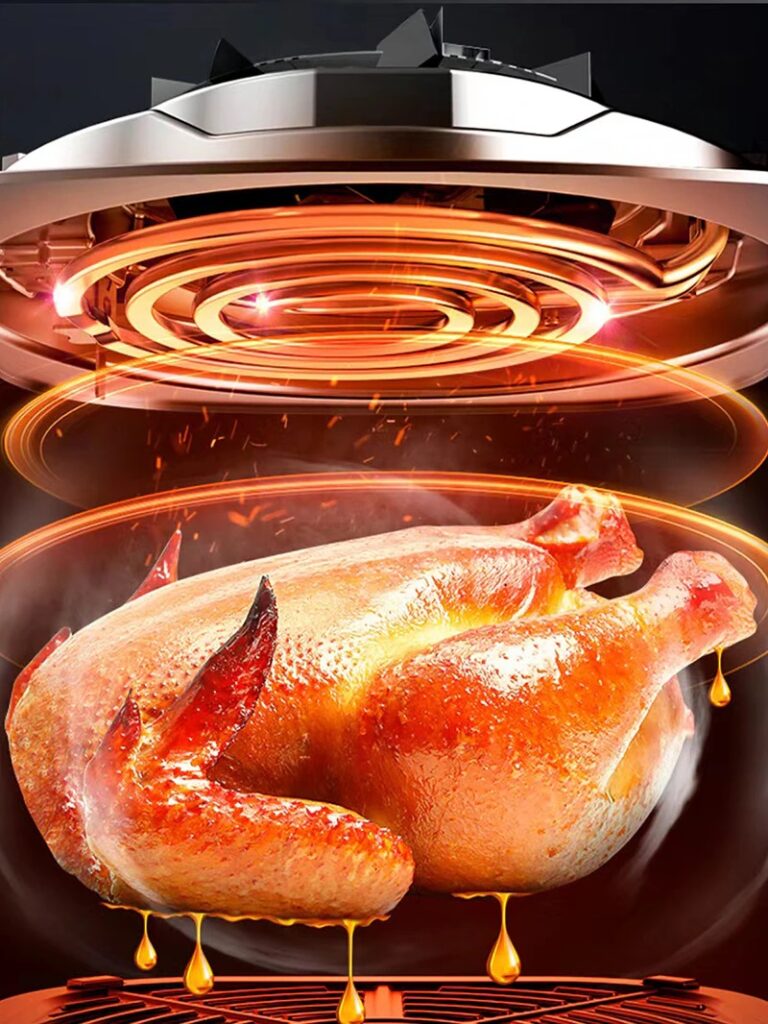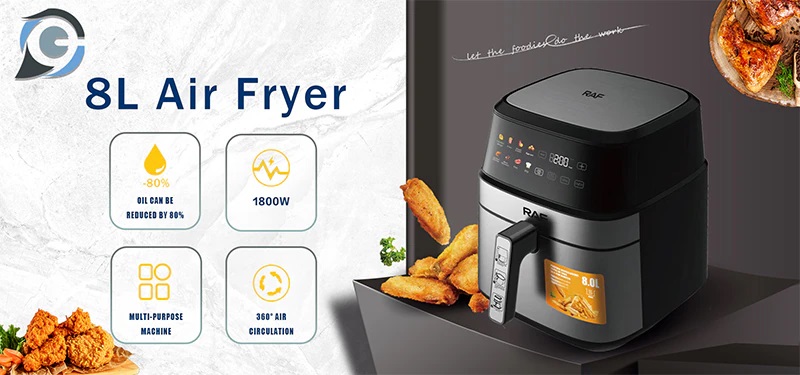 RAF 1700W Touch Screen Air Fryer-8L with choice of solid or window draw.
8L Large Capacity Smart Electronic Digital Deep Fryers Without Oil 1700W Multi-Function with Touchscreen. Our Best choice at bargain price.1700w with solid draw, 1350w with door window
Buy now £149.00/169.00
---
UK Ninja Double Air Fryer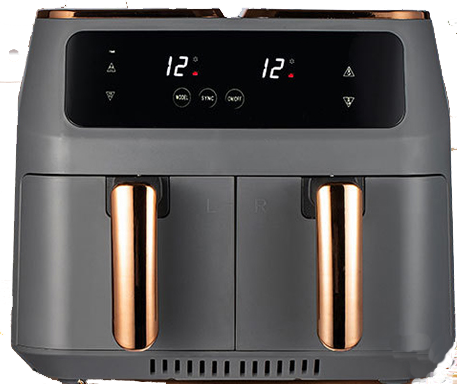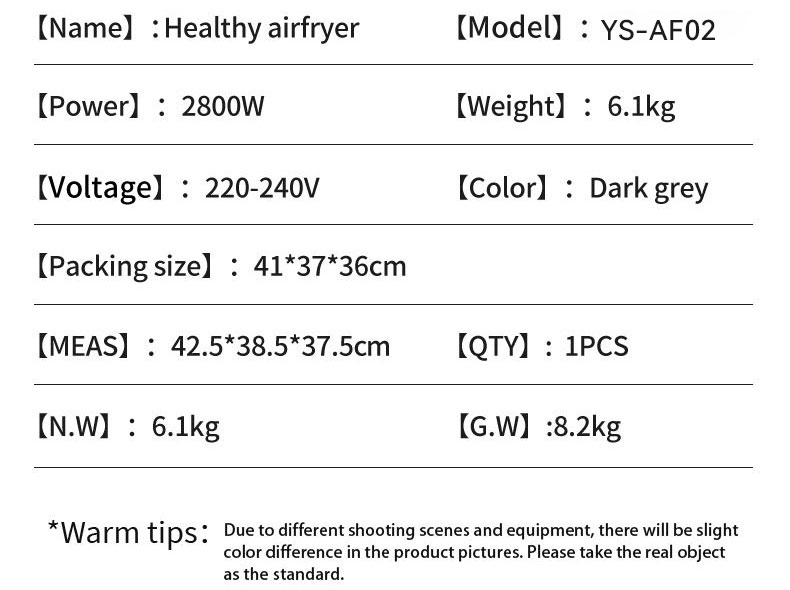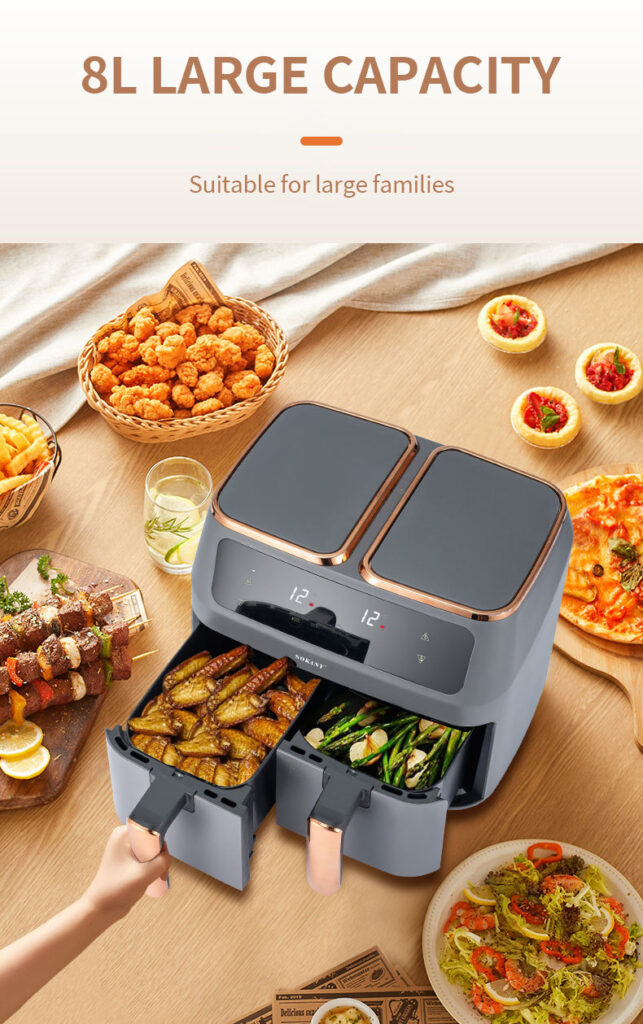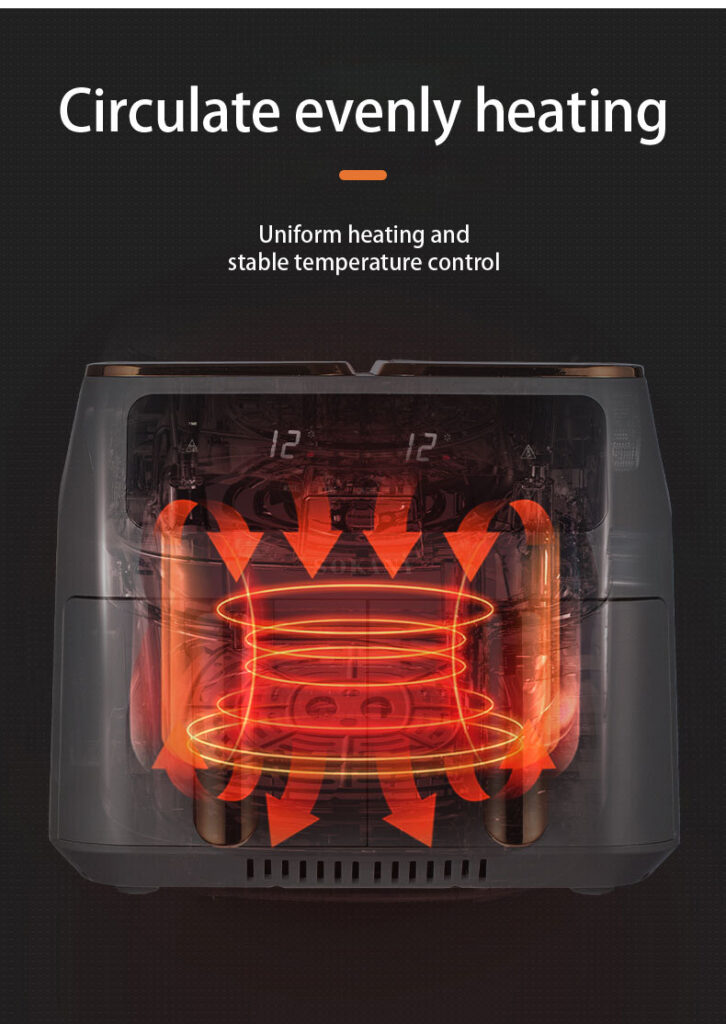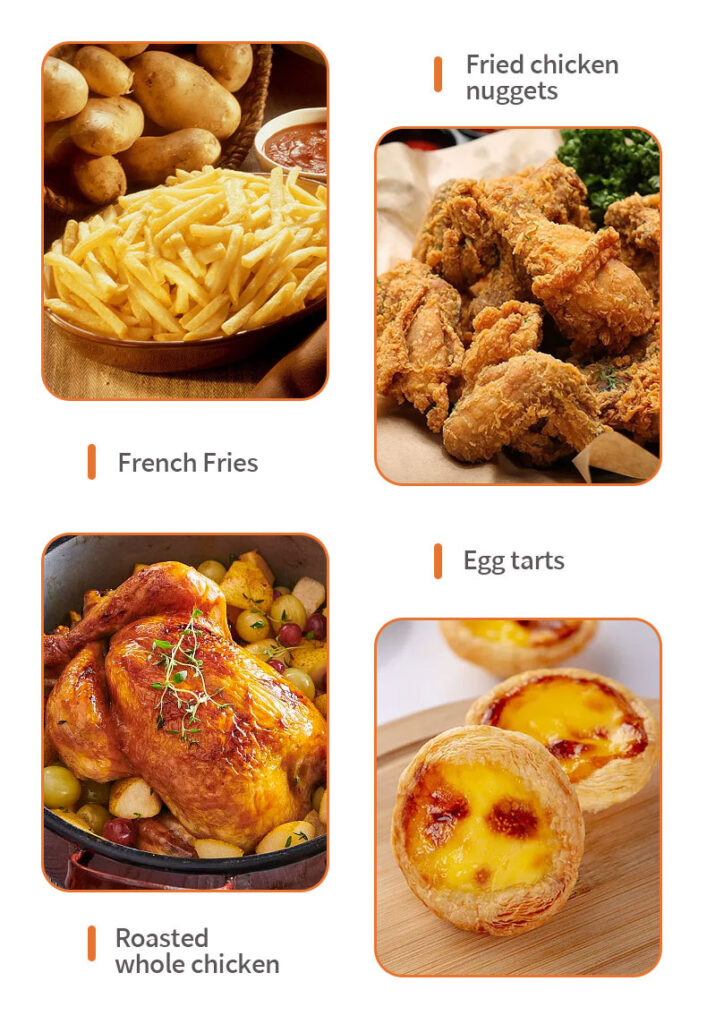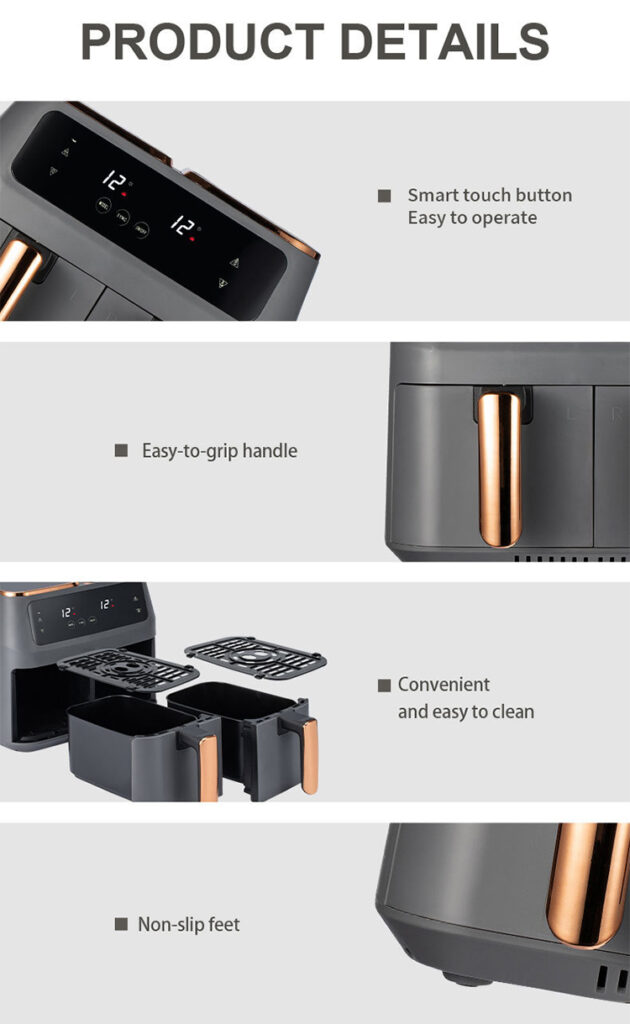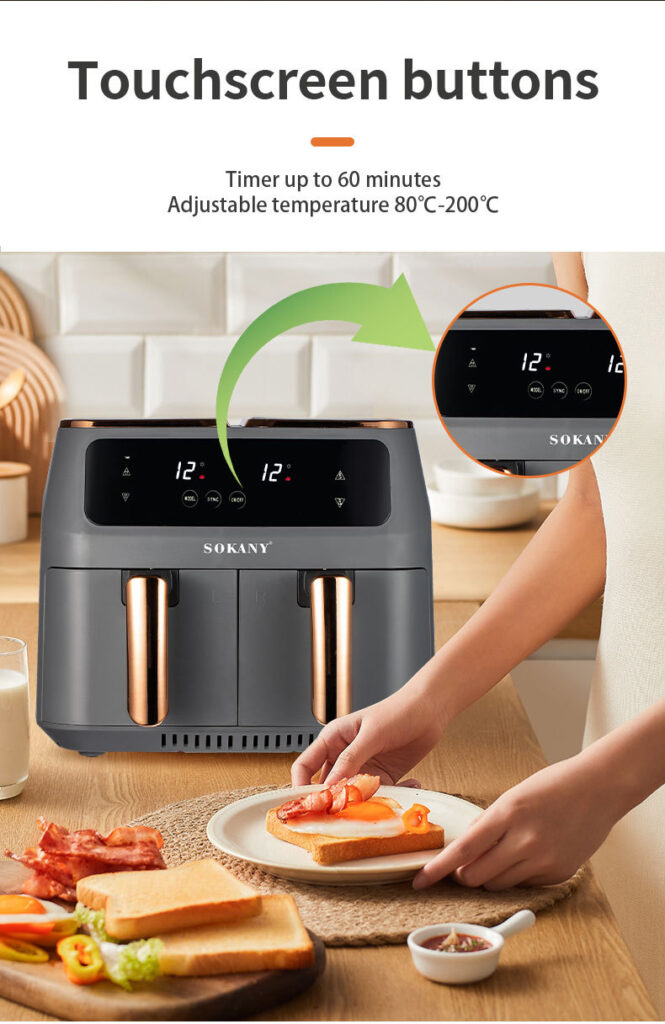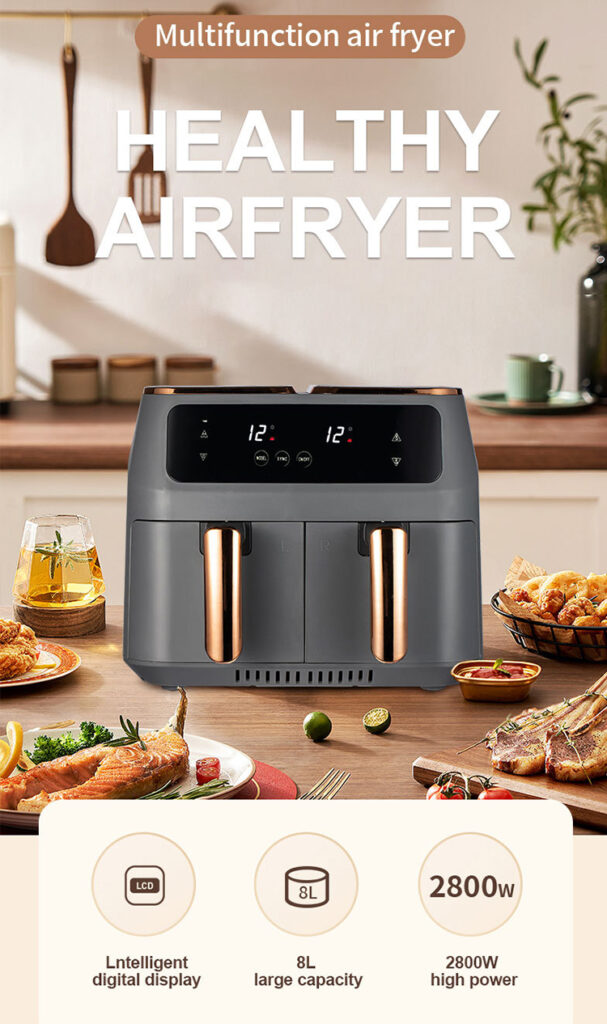 ---
Electric Smart Dual Basket 8L 2800w
Freidora De Aire Digital Oven Air Fryer, cook two foods at the same time. Fantastic value at £169
Examo 12L Large Capacity 1350w Air Fryer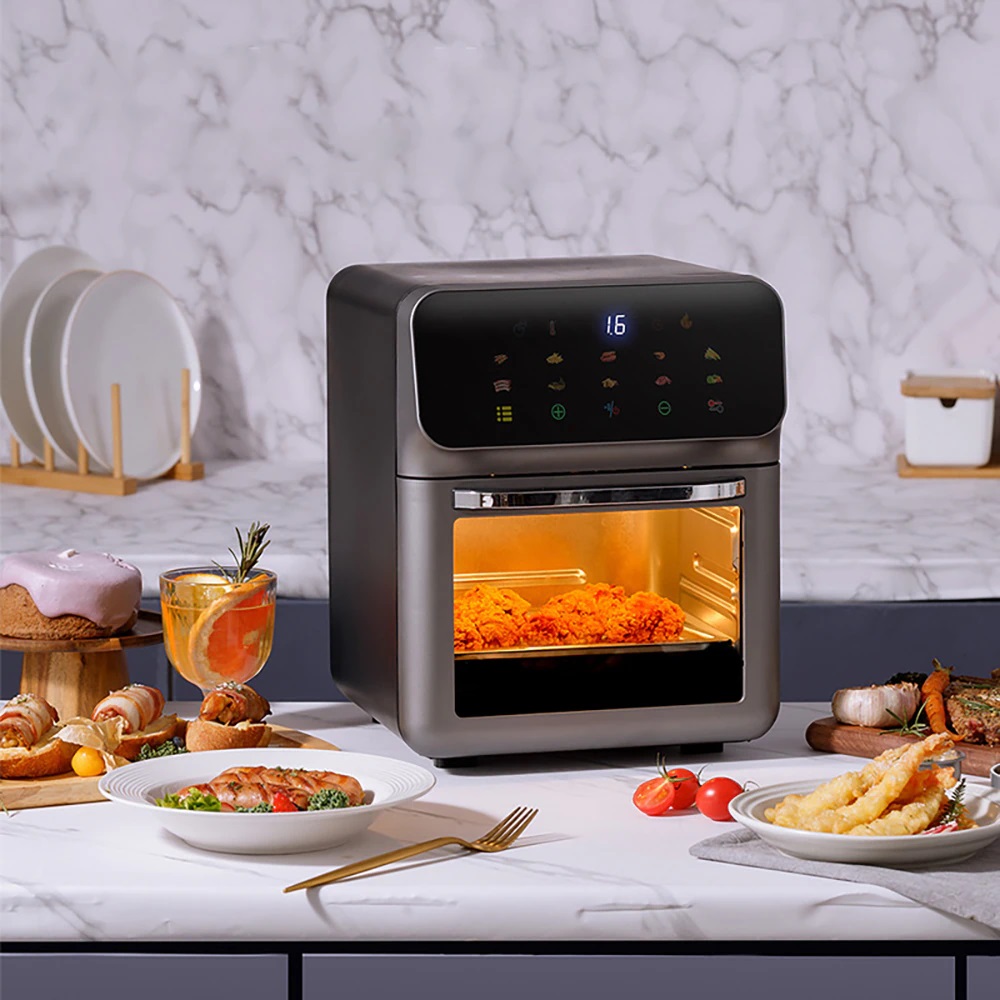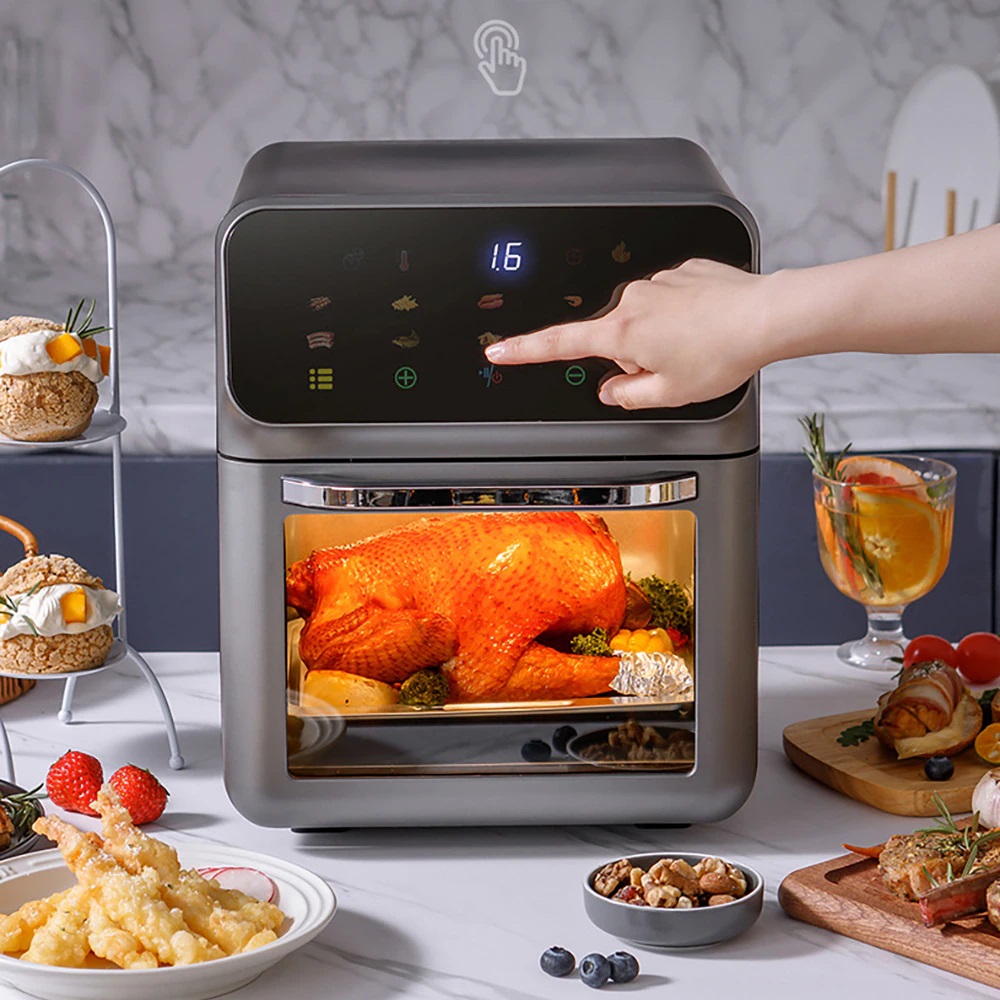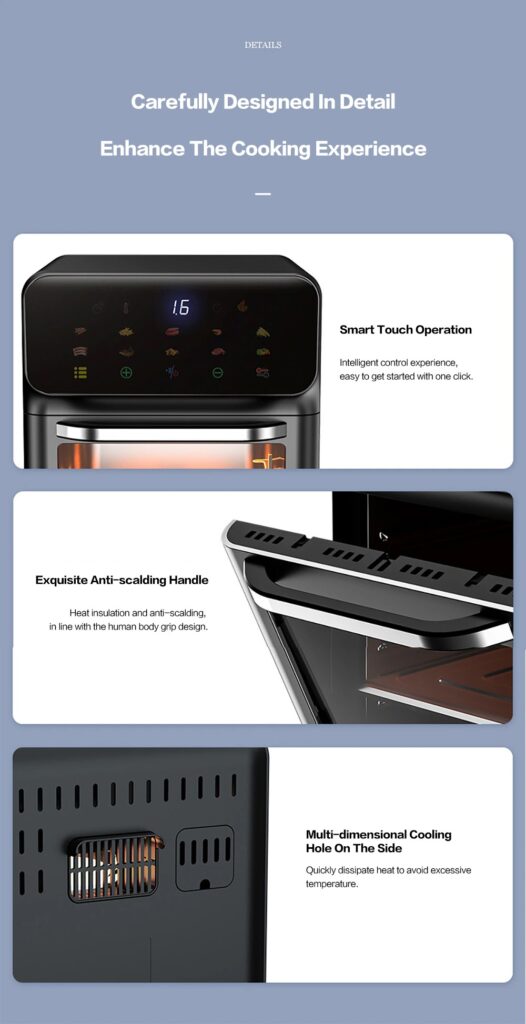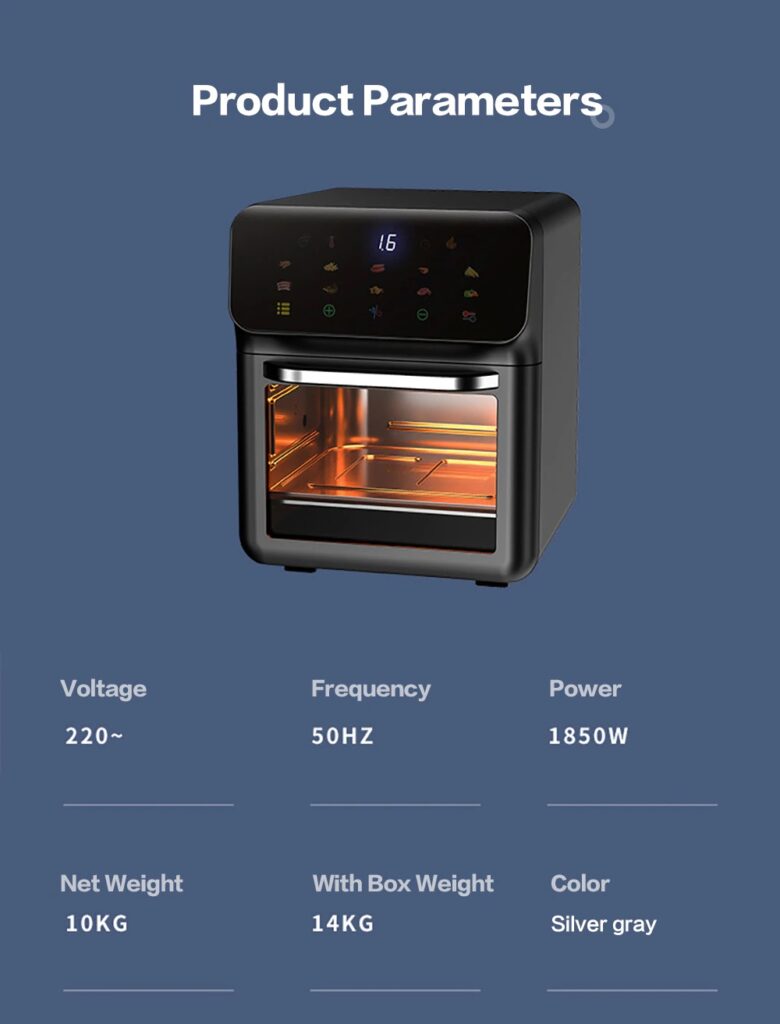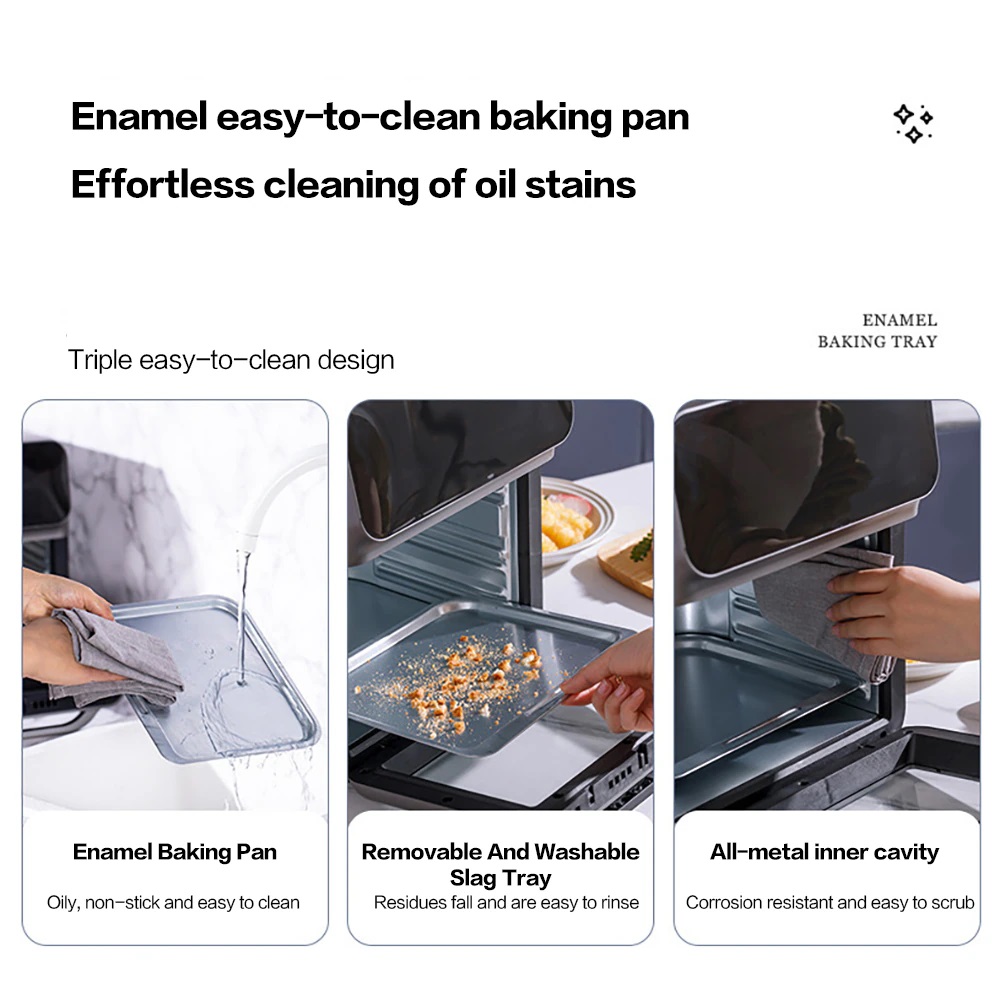 Smart Electronic Digital Visual Fryer
1350W Multi-Function with Touchscreen Air Fryer for the whole family. More eco than conventional oven. Door window for inspection.
---