£2.99
If you understood what is wrong with your back?
If you understand the cause. How it's an evolutionary problem.
You will understand the cure and why it is the worlds biggest cause of lost work.
I will explain.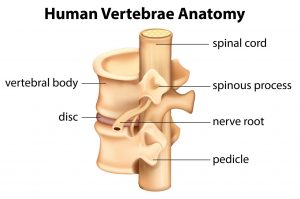 Description
Find out how your back works and why there is a problem.

Your spine was never designed to take a load.
Look at any other mammal, the horse below for example, the spine merely tows the rear end along.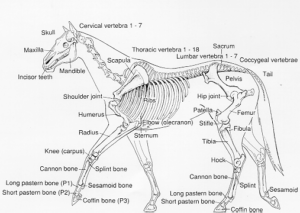 So why is this a problem? The answer is in our eBook.
Additional information
| | |
| --- | --- |
| Back Pain eBook | No more back pain |